So, I'm back again for another sporadic visit!!
Yeeeeah! Nice one, Alison. You're right this thread is way overdue!
Age's newest project The Woolshed Sessions is one of my faves at the moment. They're pretty awesome! Have any of you guys heard of them?
nonchalant obsession wrote: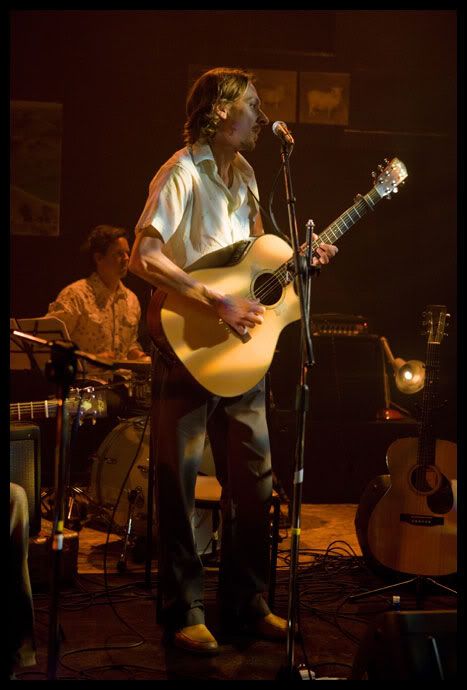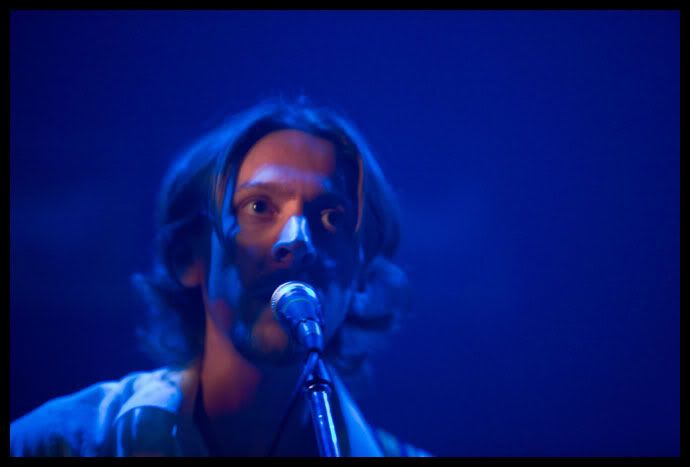 Photo: 4everchoncordsfan collection
These photos are from the album release, that I was lucky enough to go to about a year ago. I like these pics!!
An interview with a few members of the band.