Alloy? Am I reading that correctly? I need to cap this bit again. Jemaine was looking pretty hot in that welder's mask.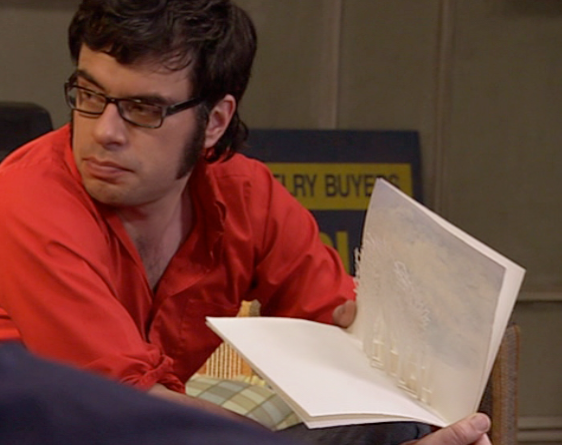 "Just a bit of paper and 5 hours work." Are those trees?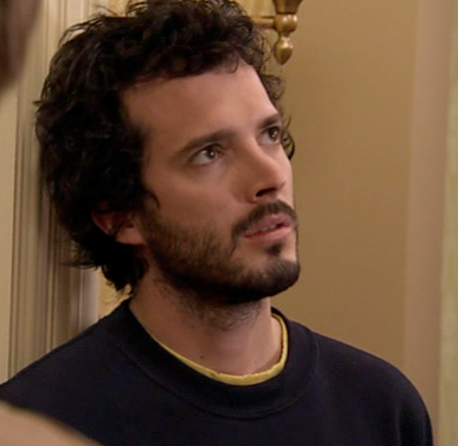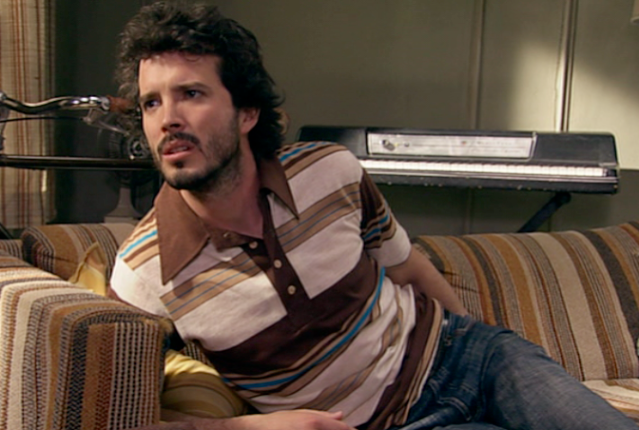 No real reason for these, just a little something for me and all the Breteros to enjoy.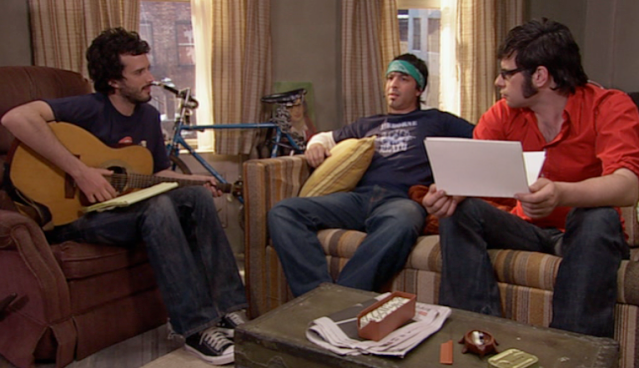 Bret looks like he wants to laugh here when Dave is talking about seeing a puppy being born.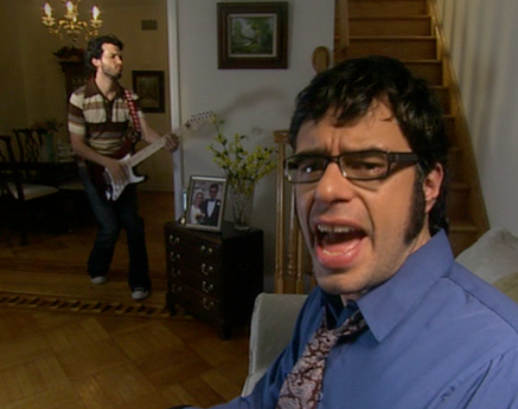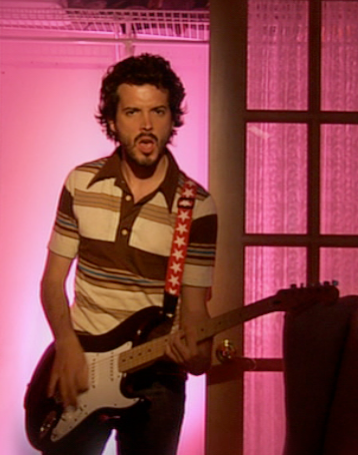 I just like the brown stripey shirt, what can I say?