Hi everyone!
Many thanks to everyone who took part in these awards by submitting nominations, voting from the shortlist and helping me out along the way! Congrats to all the WTFers who made it onto the shortlist (
click here
for the full list of nominations) cos there were categories where votes were really close and I know people agonized over their decisions! So now without any further ado, here are the winners!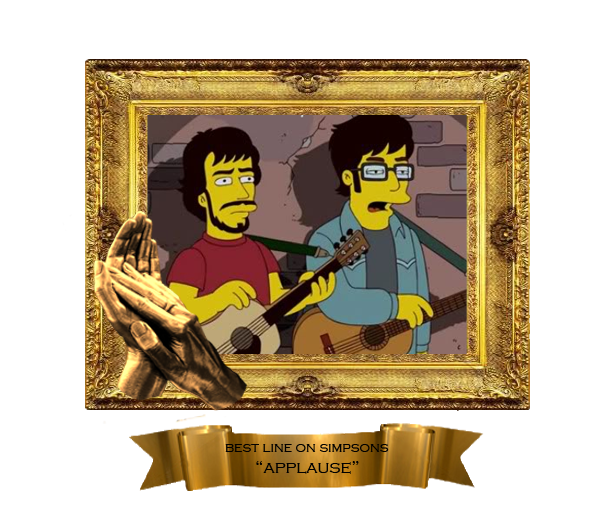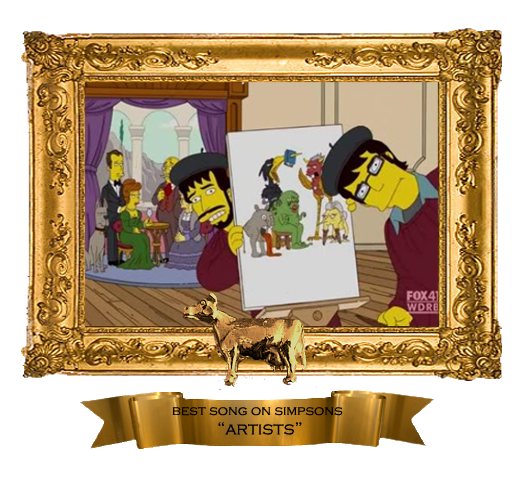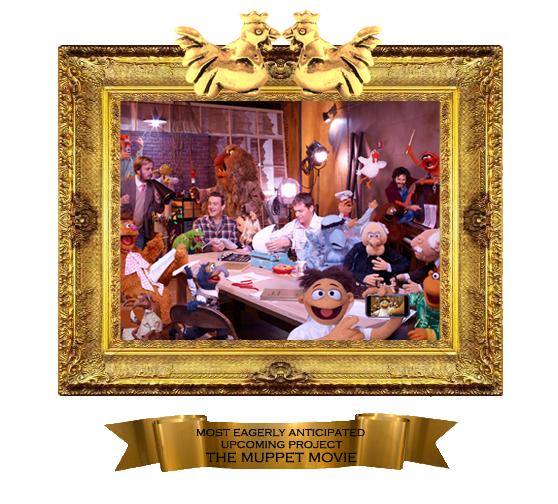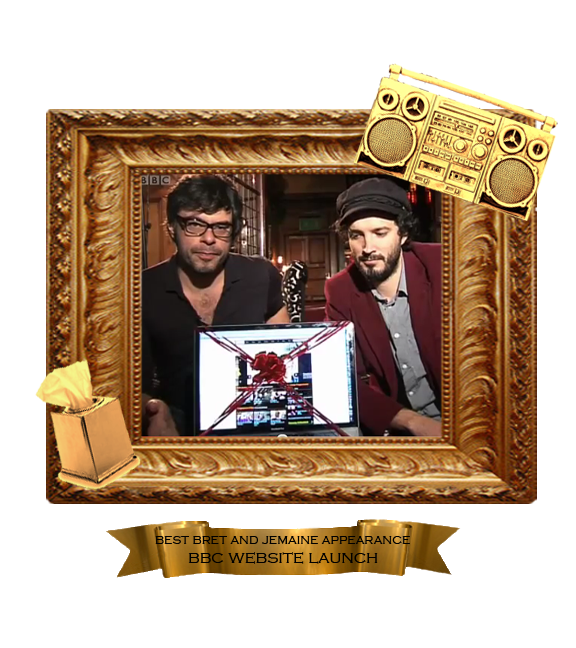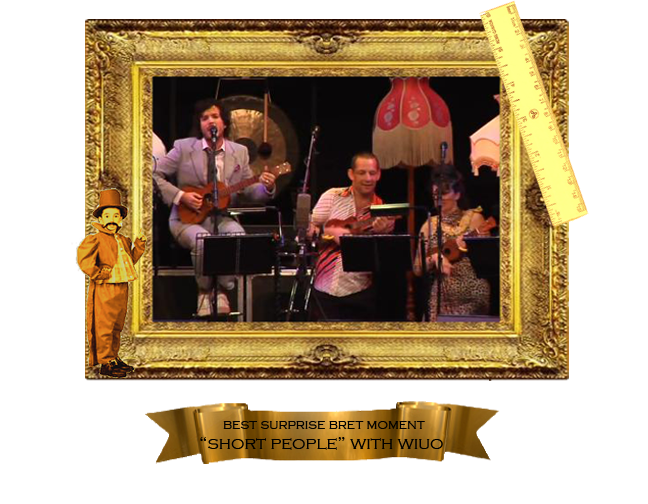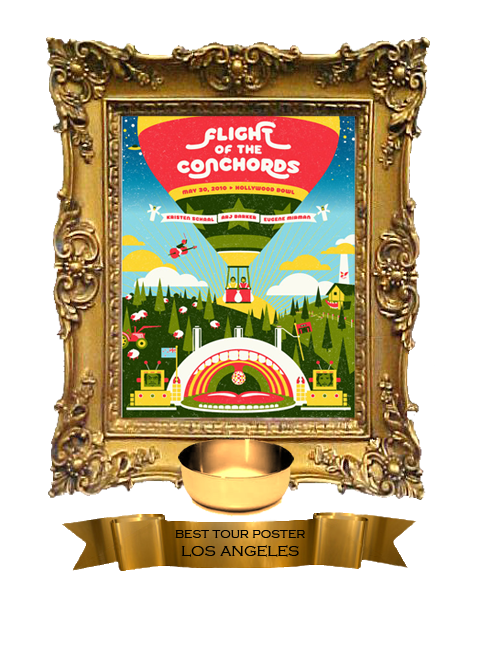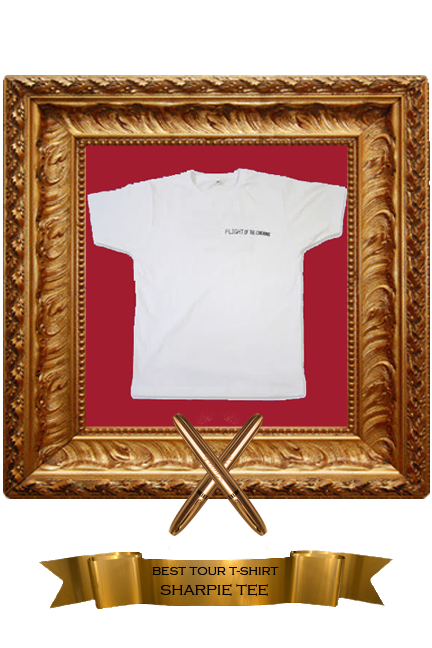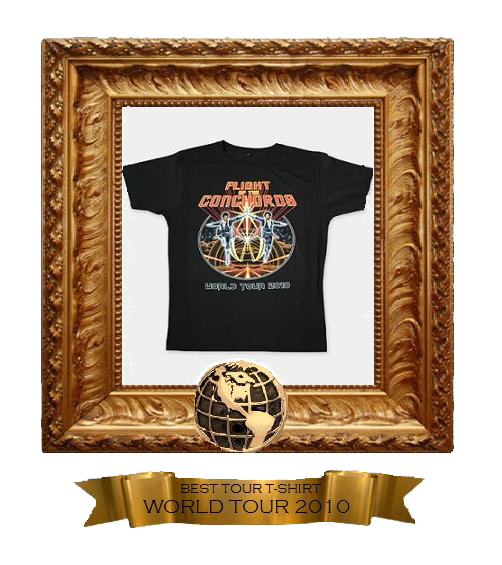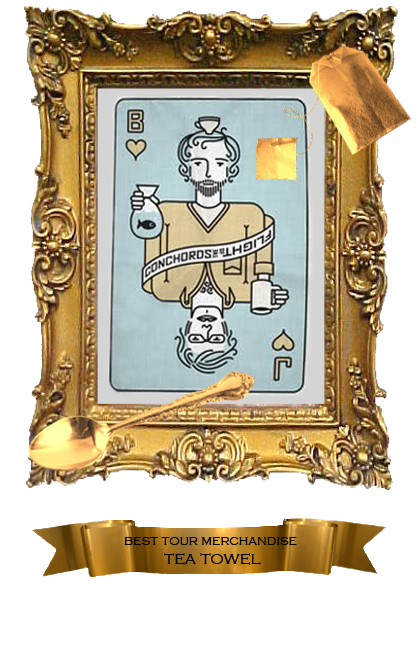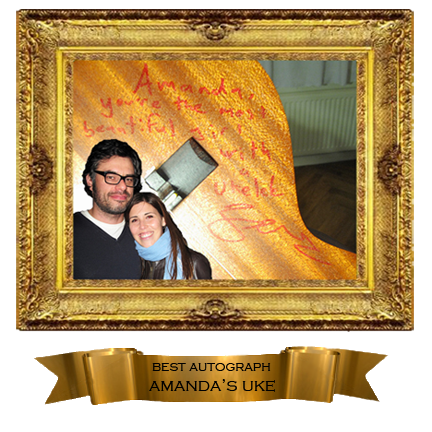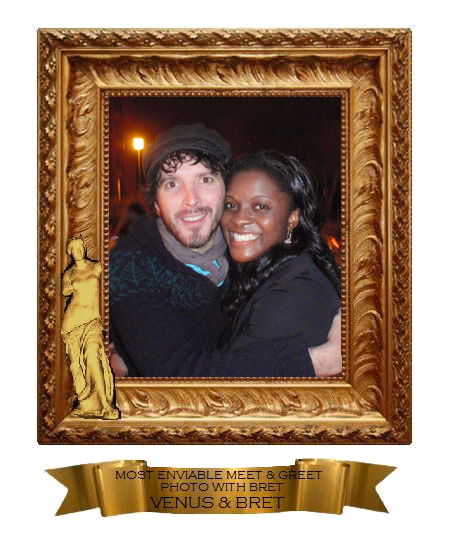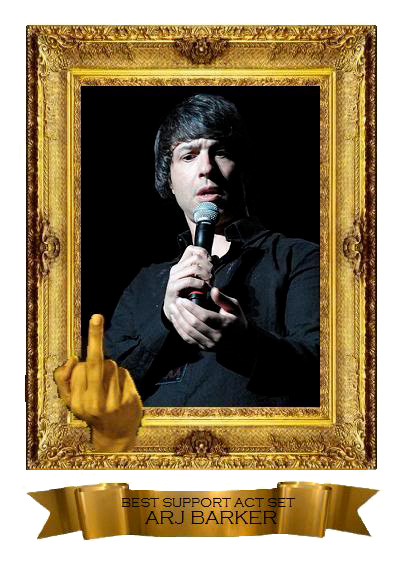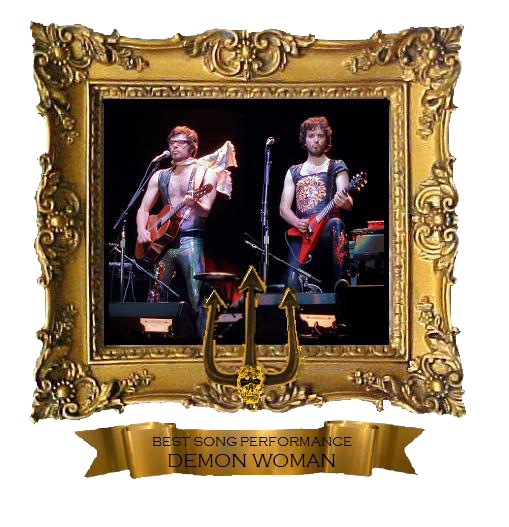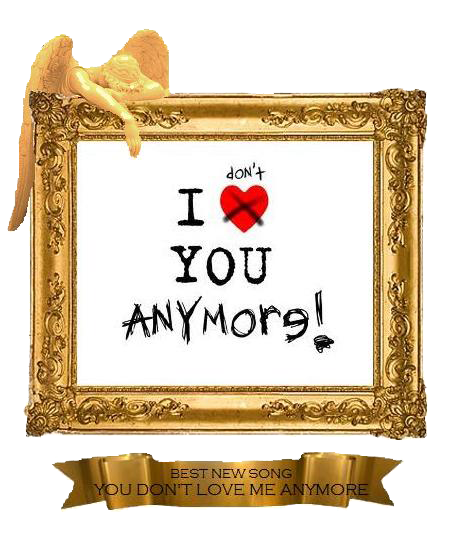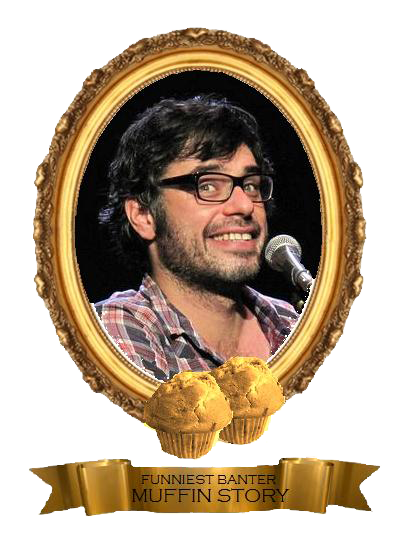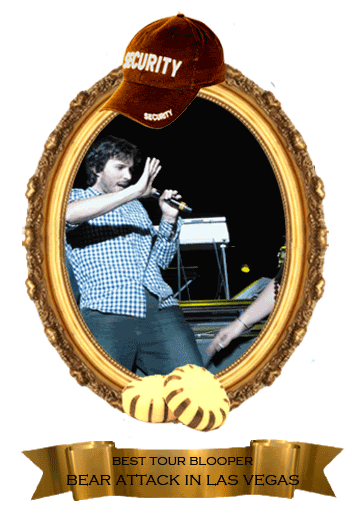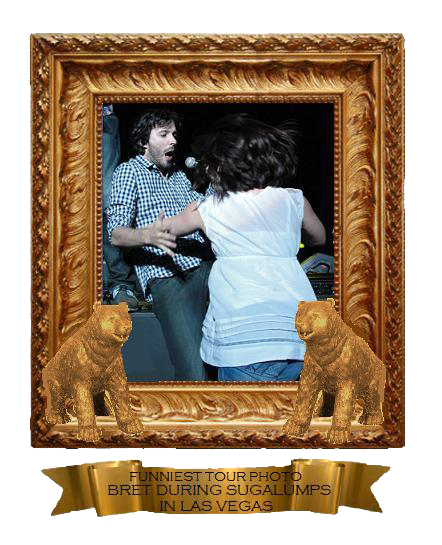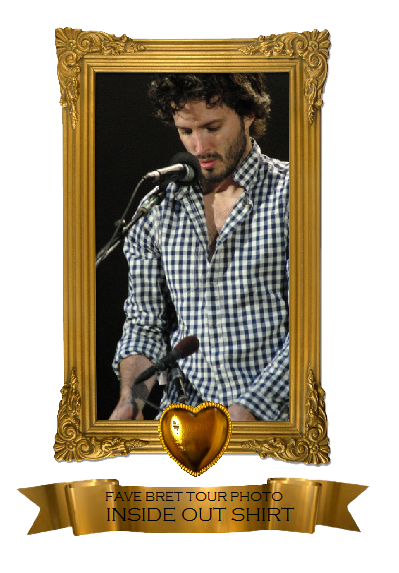 All awards were designed by mockingbird and nonchalant obsession
A BIG THANK YOU
goes out to
nonchalant obsession, mockingbird and Faith
who helped me put together these awards! I really could not have done it without them!
Feel free to post your thoughts on the winners and/or your acceptance speeches.
I'd appreciate any feedback on the awards in general so you're welcome to give me any feedback and/or suggestions for next year's awards either in this thread or in a PM.
Here's to 2011!