"onesie"
Idk about Martin. I noticed the short pants.
Oh my...Richard Armitage...
MinorMajorStalker wrote:
I seriously can't wait! also, orlando bloom at times looks just like bret to me. now they just need to cast winona ryder and the gang will be complete!
PJ might find a role for her if you asked him nicely.
Mmmmm Legolas. I'm glad he made it into the movie. Would Legolas and Lindir be connected in any way?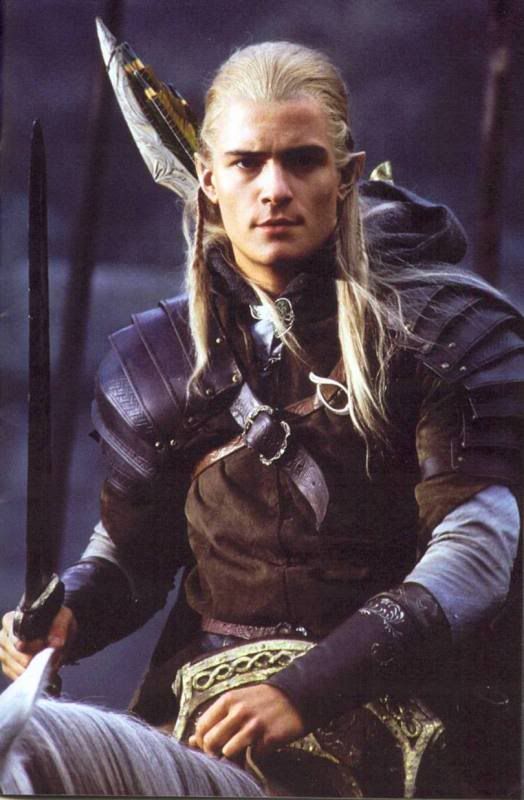 (I swear I'm not imagining an elf, elf, lady threesome)