I know, but I was simply pointing out that in MY mind - if Jemaine were to say, "Well nonch, it appears that you and I would make great mates!"
His
meaning might be different than what I would surely infer from it.
I'm so curious how they will 'draw' Jemaine's character. Will it look like him you think? I really like the way the other characters are captured, but who knows if the guest stars will be recognizable as themselves. I would think that would be a main advantage of having a guest star, (to pull their fans in) but I don't watch a lot of prime time animation.
A teacher huh? They could use this for inspiration...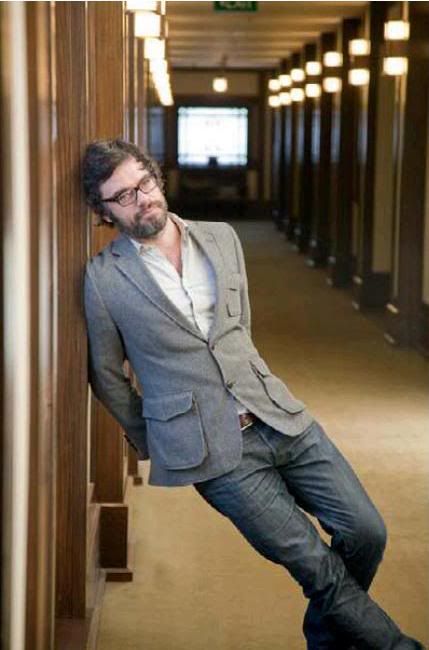 Or even better...
this.
(I couldn't find the pic without the crown)