Hee hee!
mohumbhai mania wrote:And, of course, keep it at most PG-13. If you don't want to explain it to a middle-schooler, don't post it.
Oh MM if you hadn't said anything then it never would have crossed my mind to post something like this: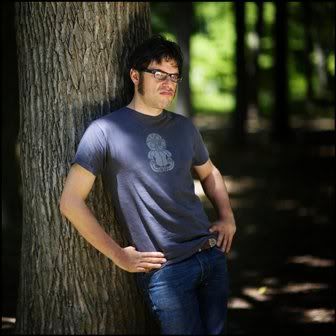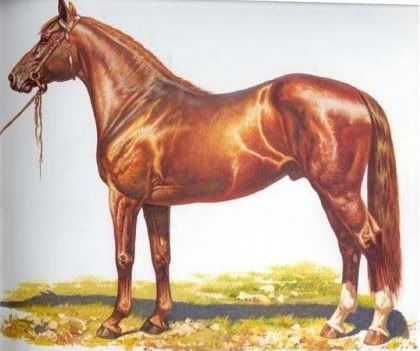 Honest injun, it wouldn't have.
Why, hello middle schooler! What? Doesn't he remind you of a horse there? Look at the way they're both frowning! Oh well, must just be me.