Venus...I can see it.
Mmmmm Orlando and Bret. *frolics for a moment*
I may have to work on that one a bit. I mean a comparison, the fantasy is fine.
Gene Simmons!
It's totally Jemaine in the Playboy band photo, but I won't touch it cuz it sceeers me.
I think maybe Einstein
was
the 'tongue guy' in Kiss.
Now I know that Jemaine as Jarrod claims he is often mistaken for Wolverine, but I think maybe Bret could pull it off. OK, he might need to bulk up just a tad.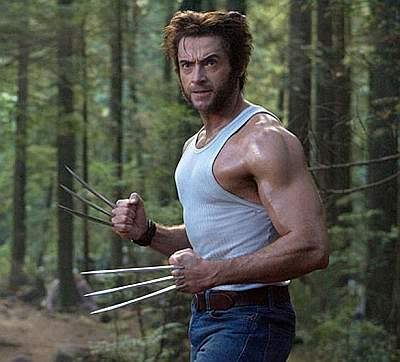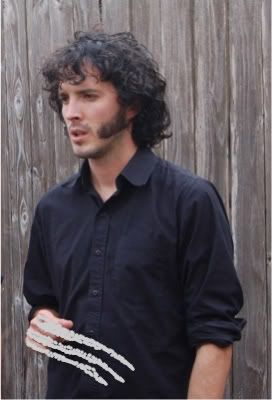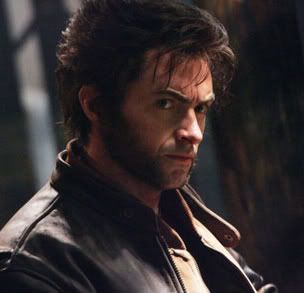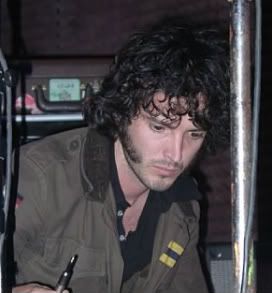 And if Wolfie would chill a bit and smile for a photo...