Faith wrote:As delicious as the eggs?
MORE delicious even!
emira wrote:...I love this photo. I wonder how many more you can save.
I'm glad I'm not the only one who can't get enough tour (or any other kind of) photos of the guys.
There are a lot that are just hopeless, but if I find any more that can be salvaged...trust me, you'll see them.
Hopefully the guys will tour again before we have to start oooo-ing and ahhh-ing over pics like this...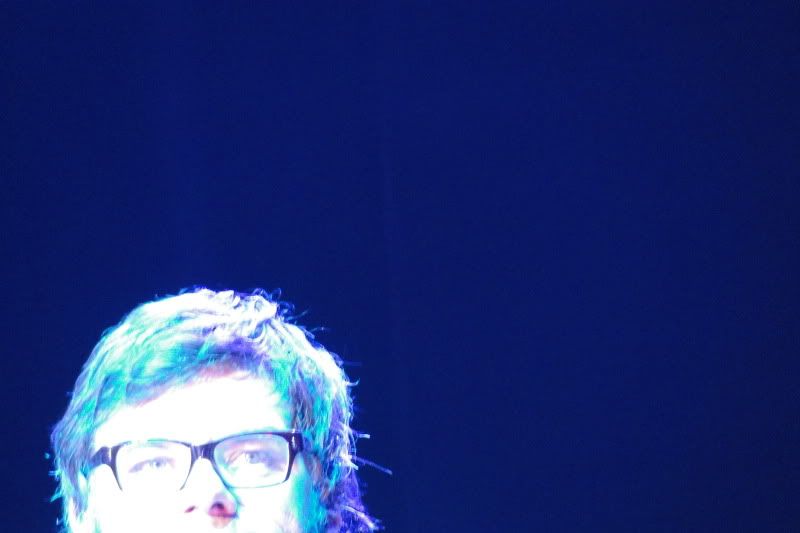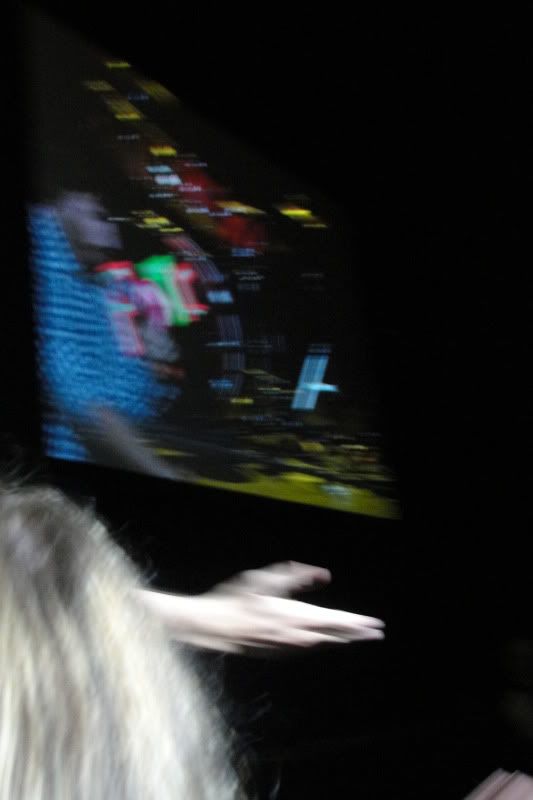 OK, so I drool over them a little already.
That last one by the way is from Las Vegas and Bret had just jumped down from the stage directly in front of us and held out his hand to a lady in the second row on the aisle.