Get those boys drunk and take advantage.
Bret vous êtes très élégants et je veux toucher votre corps chaud. Votre fait d'être bizarre me rend corné et j'aime très beaucoup vous entendre chanter et faire la musique.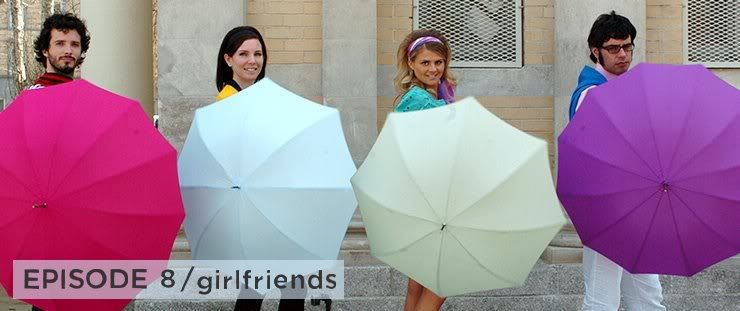 I love online translators. They are never quite the same when you translate them back to english. It reminds me of the Korean Karaoke song lyrics.