Hee hee! Wow, a wristwatch over a sweatband. Very nice.
A lot of my runner-ups have already appeared on others' lists.
Here are a few more: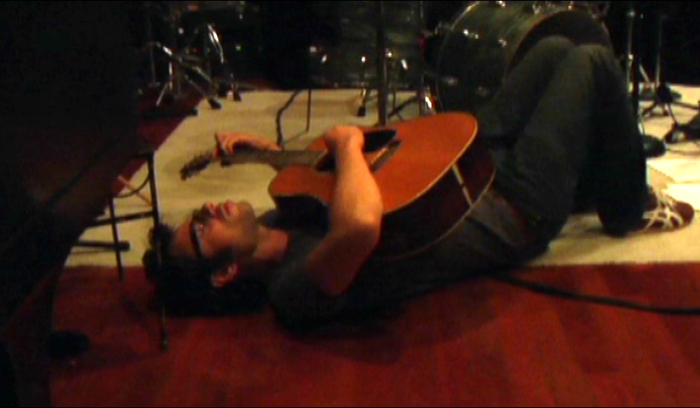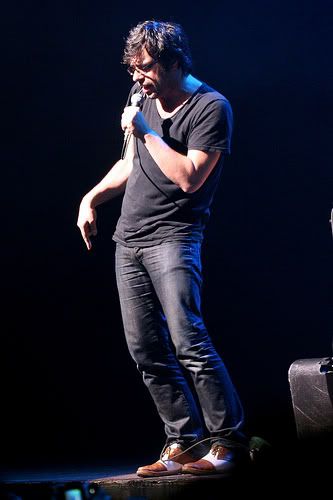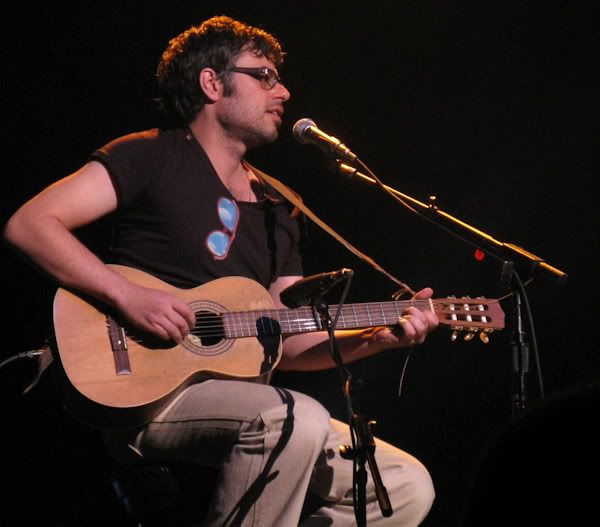 His profile and jawline look so great in this one, plus I am a sucker for men in t-shirts with big sunglasses printed on them.