I hope these work!
If the sizes are too big, any Mods can just resize them for me!
1. This is what I call, viry sixy. Yes, it's no wonder it's the number 1 image on google for Jemaine!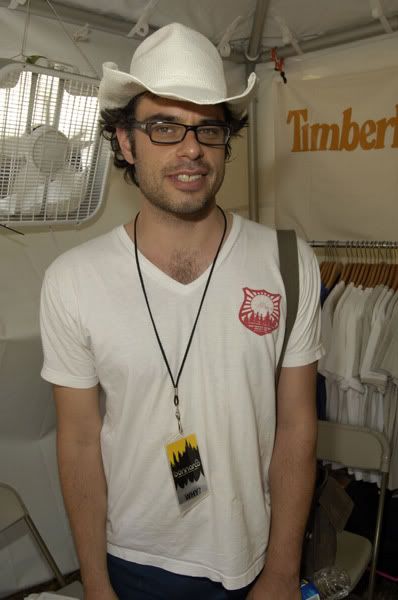 2. A sly cheeky Jemaine, with chist hair.
3. Such intense lovely eyes...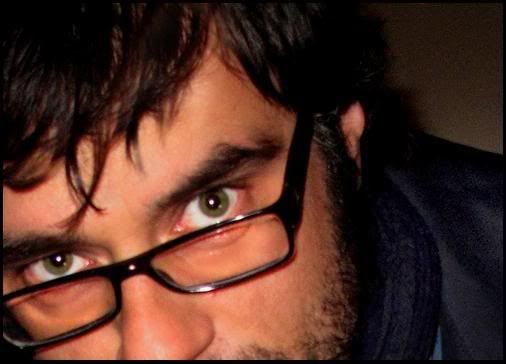 4. Who says men can't be beautiful AND manly...
5. Ahh....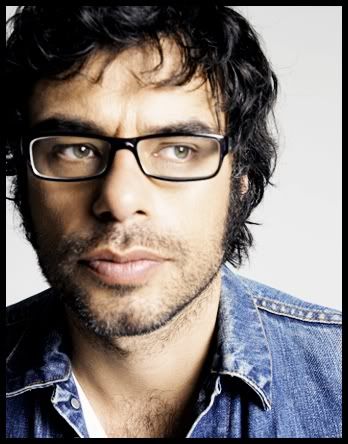 6. Jemaine is red...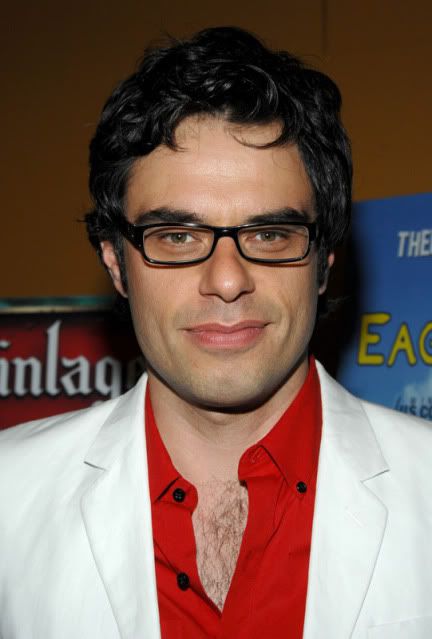 7. I like his nose in this...and eyes...and mouth...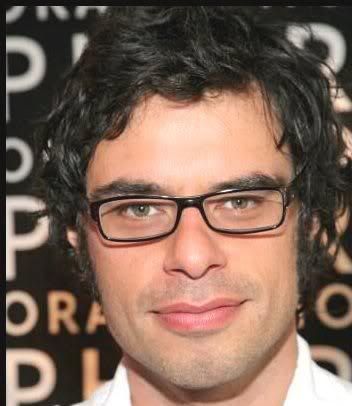 8. Le eyebrow..
9. I think I like his sneaky mischievous looks.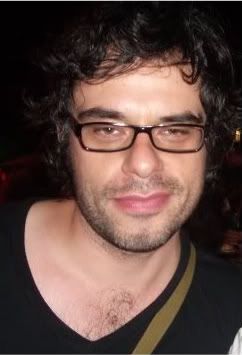 10. Well...D'UH!!