Guh to the last one Whambi posted.
I wasn't going to participate because I thought it was too hard but I scrounged up a list, by no means definitive, just the ones I sort of prefer today, tomorrow I may feel differently.
Because it was the first time I met him and because I was standing next to him when he looked this hot.
Because Aro Jem is my favorite look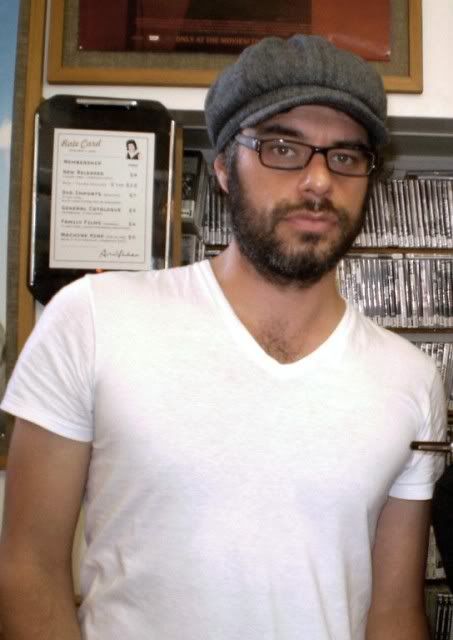 Because his whole face smiles
Because he posed with a homeless guy and looked this sweet while doing it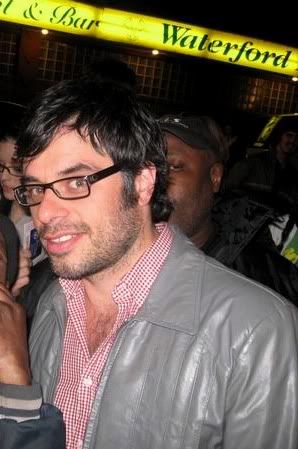 Because, like mock, I love when he looks engrossed in music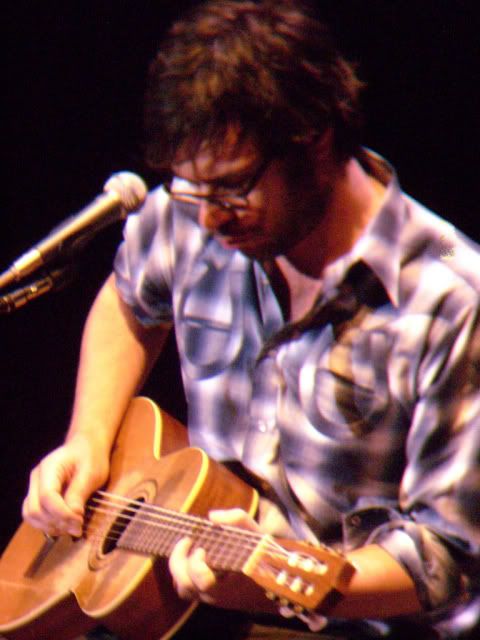 Because this is one of the first promo pics I saw and it's still one of my my all time faves. Hate the shirt, love the face (and if anyone has a better copy of this pic please send it my way)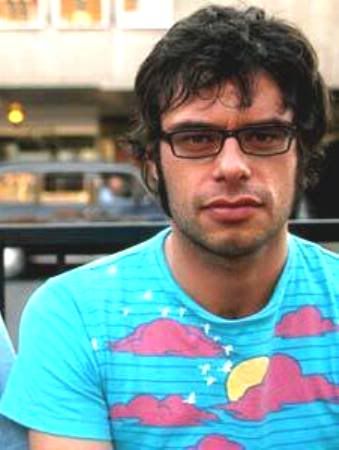 Because of the look on his face, his hair, his eyes, his lips, the stubble and that shirt.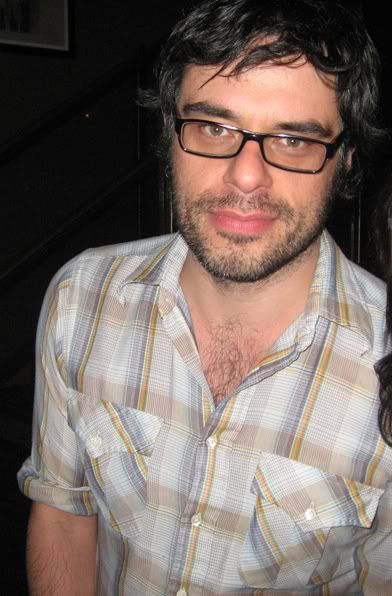 Aesthetically pleasing in so many ways but mostly because his profile looks so boyish and soft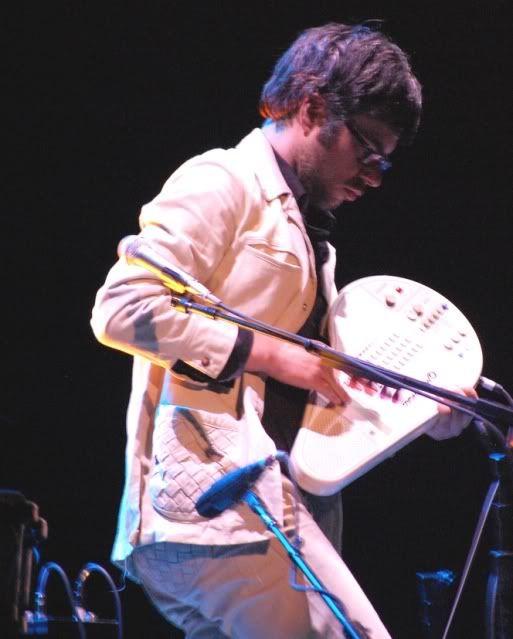 Because of his jawline, his lips, his hair and his deep in thought look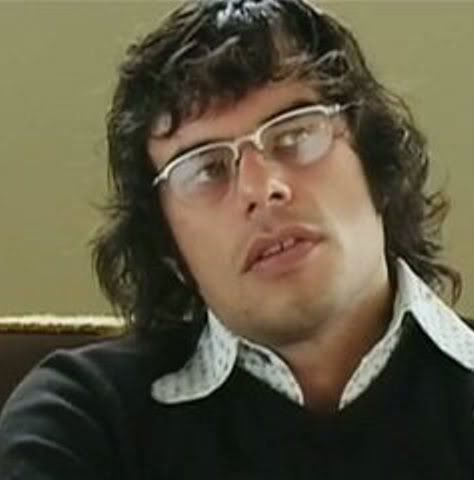 Because he looks great in red and with a tan