In case you didn't hear, vmh and SheWolf recently gave birth to the Hiphopopotamus's imaginary love children.
So come on in and wish them well and maybe give them some baby gear. They'll need it -I hear there's a long line for child support payments from Big J, after last year's tour.
Welcome to the world, little Naomi Clemaine! Well done, vmh!
Here is a lovely bib for your little one, to remind her of her father.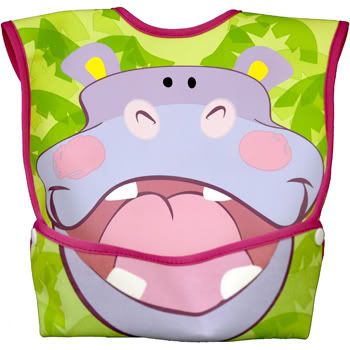 Also a stylish baby carrier, in 100% denim of course.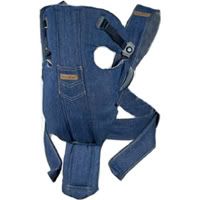 And a big hug to SheWolf, and her twins!!
Welcome, baby Jemalia and baby Jemeriah!
This is for Jemeriah, so he can be as stylish as his daddy. I wonder if Jemaine has a matching hat.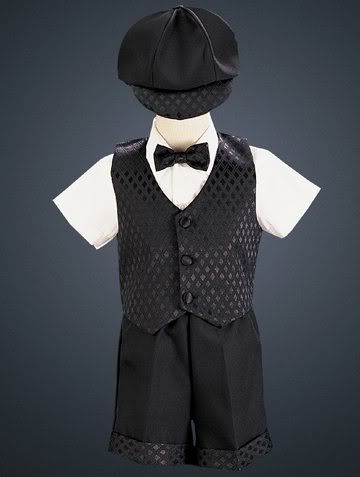 And for little Jemalia. As if the resemblance wasn't striking enough.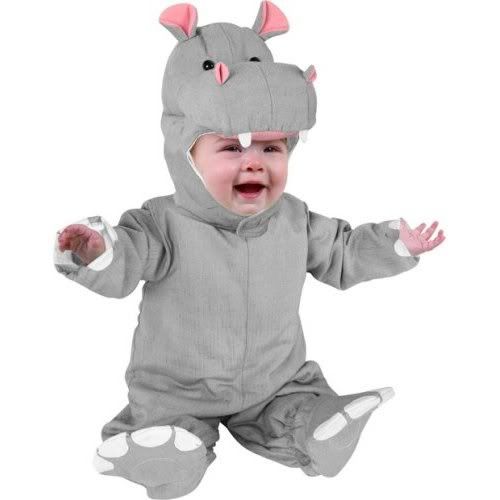 Congratulations, bitches!