OK. I think I have it, lol.
These are in no particular order.
This pic has a special place in my heart because it was the first pic I saw of Jemaine that made me say, "Holy crap that is one fine man right there."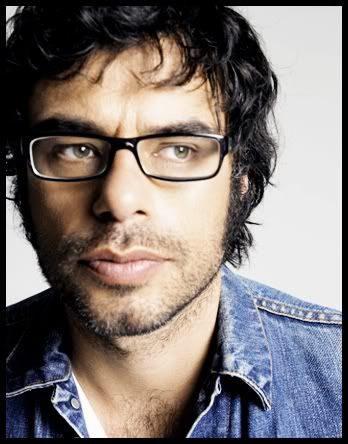 This is my favorite photoshoot-type studio pic. Again, holy crap etc.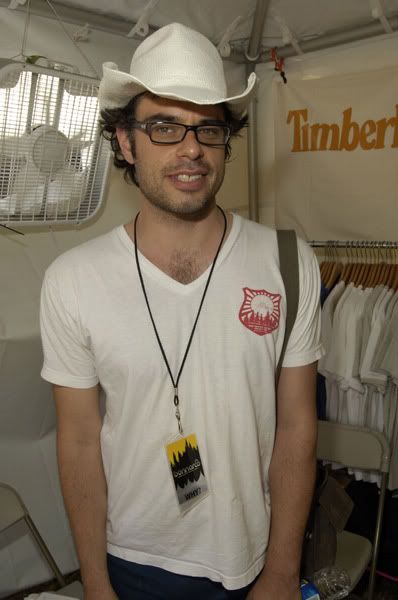 He just looks so good.
(I know, this is getting redundant, lol.)
I just love his ability to be silly and sexy at the same time. NOBODY does that as well as Jemaine.
I mean, look at him with his giant bunny head and his chest hair, lol.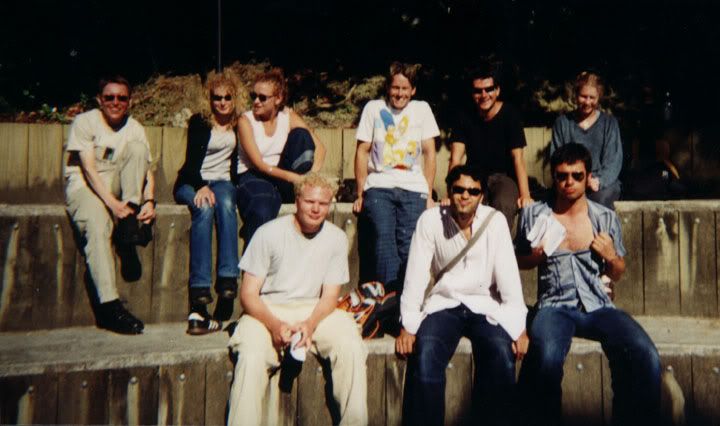 Again - silly and sexy.
This picture always makes me smile, because of the way Jemaine is studiously NOT LAUGHING.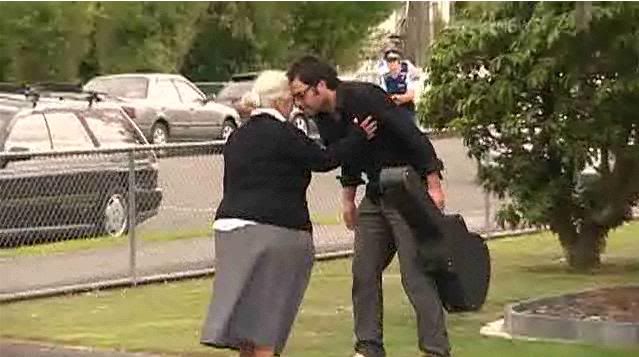 This is just the sweetest, most adorable thing ever. Plus I like the way he's carrying his guitar case, like he just walked there or something, lol.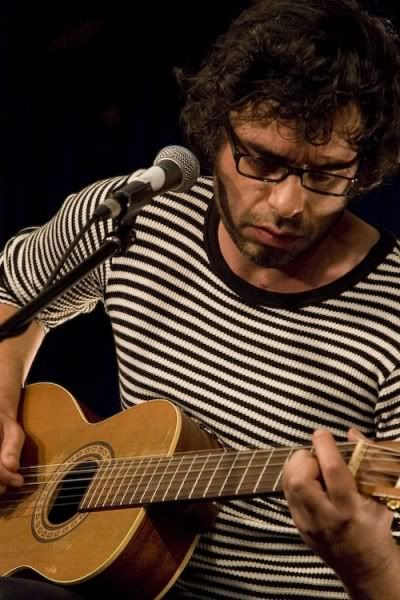 I love photos where Jemaine looks absorbed in the music.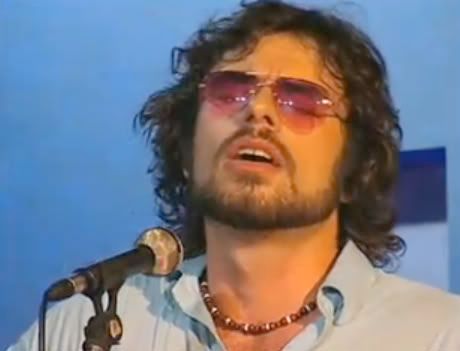 REALLY absorbed in the music.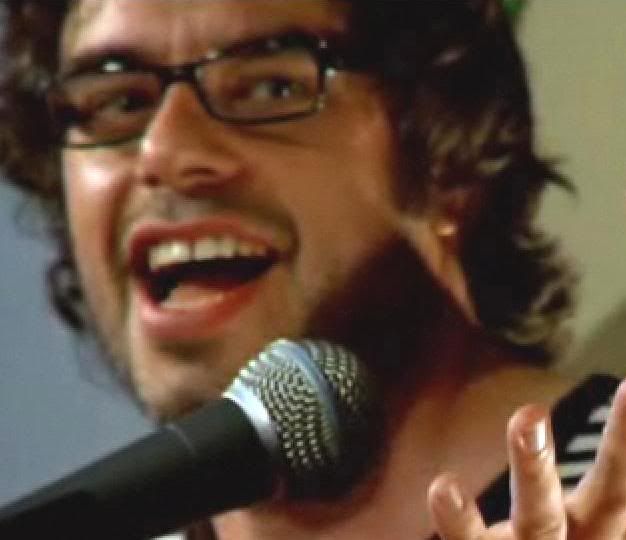 I can't explain this last one - I know it's blurry and it's not even a great photo of Jemaine but for some reason I've always loved this one. I think it's because to me he looks so bright and alive and in the moment.
Can I do another Top 10? 'Cause I have more.