Wow. You all are great photographers. I'm impressed. SheWolf your water picture was so cool and biscuit I love architectural detail pics like that and your frost pics lately have been amazing.
I told a couple of people about your "frost on the inside of the door lock" photo, lol. Also Panda I love your robot camera.
My camera is a Sony Cyber-Shot little point-and-click pocket thing. It takes decent pictures for what it is. I am not a "photographer", amateur or otherwise. My pictures are strictly documentary and truthfully not very good 80% of the time, lol. So don't expect too much. Not only that but I am going to post about four of them right now, sorry. I promise I won't be this annoying all the time.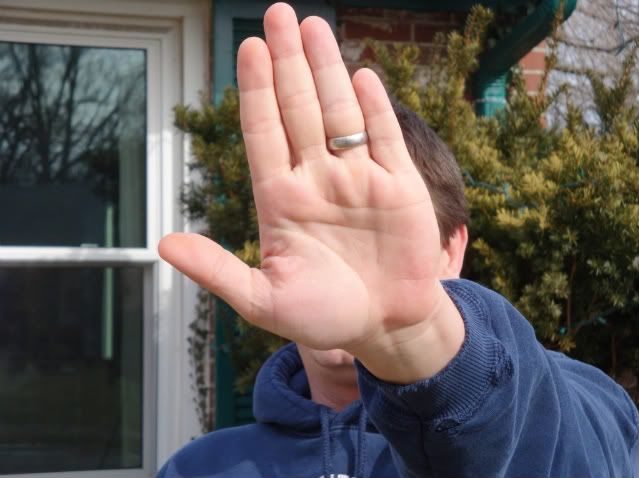 This is my husband in our front yard. He hates the paparazzi, lol.
We are on our way to the thrift store to look for pants for my son, who has managed to put holes in the knees of every single pair of pants he owns.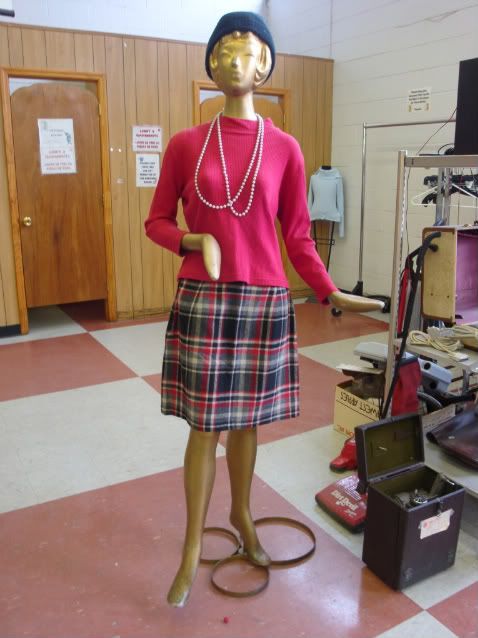 Here is the stylish gold mannequin by the front door.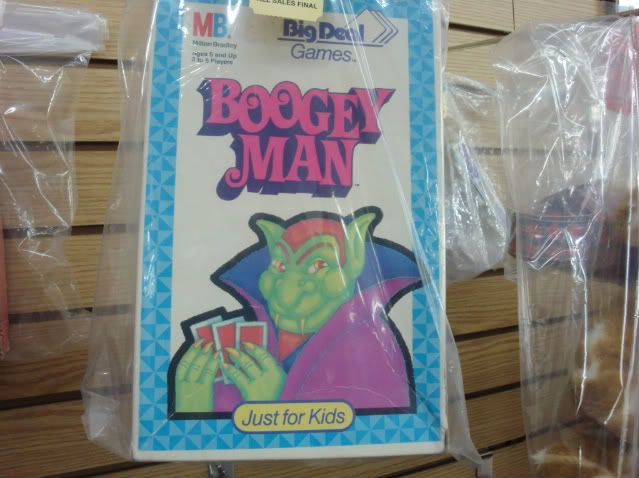 "If you kids don't clean up this mess right now, I'm getting out The Cards!"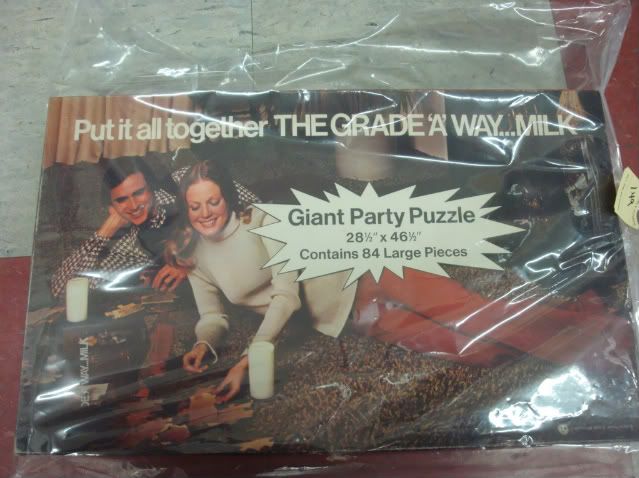 I almost bought this. In fact looking at it again I might have to go back tomorrow and get it, lol.
This is a plastic Elvis guitar filled with popcorn. That someone donated to Salvation Army. I don't even want to know how old that popcorn is, lol. Sorry this picture is so crappy (even by comparison) but it was behind the cash registers and I had to snap it quick because I didn't want to make a TOTAL spectacle of myself.
edit - Also, looking at this picture more closely, I see that official looking certificate on the wall is from Ohio, which is not the state this thrift store is in.