I really love seeing everyone's photos. Especially photos of everyone's dogs, lol.
Panda your eye is beautiful, as are your various body parts, Faith.
Nice socks.
Here are some pictures I took this afternoon, on a walk with the dog in our neighborhood. I didn't see anything very exciting so it's just light and shadow stuff. It was nice to see the sun for a change.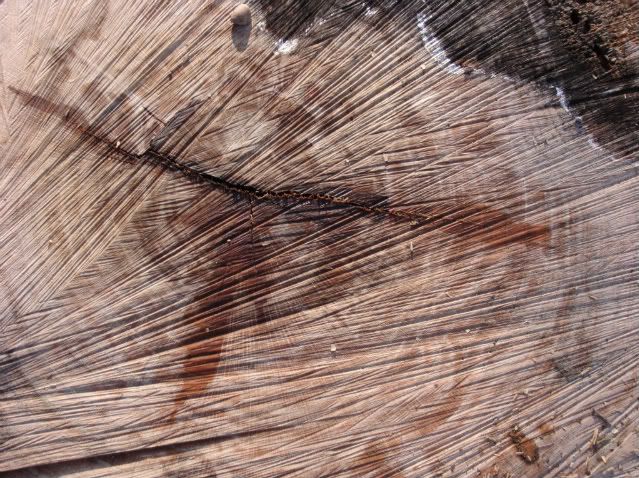 This is a stump.
I told you I didn't see anything exciting, lol. I thought the shadows on the saw marks were interesting though.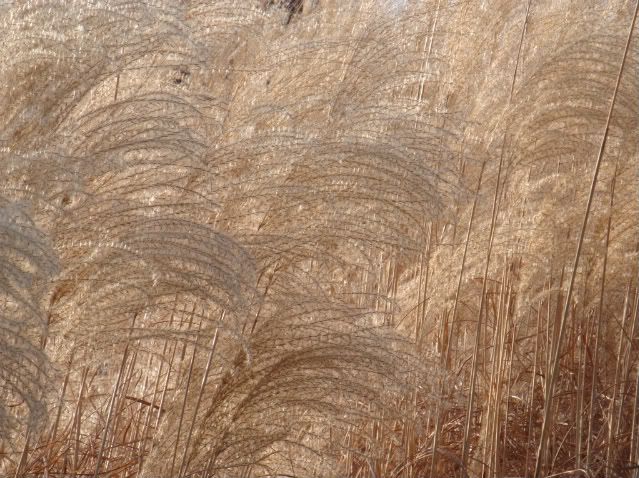 This is some ornamental grass. It looked so pretty with the sun shining through it, this picture doesn't do it justice.
It was so pretty I took a picture of it again.
It looks so light and fluffy, doesn't it? And isn't that an awesome color? I love the color of grass in winter.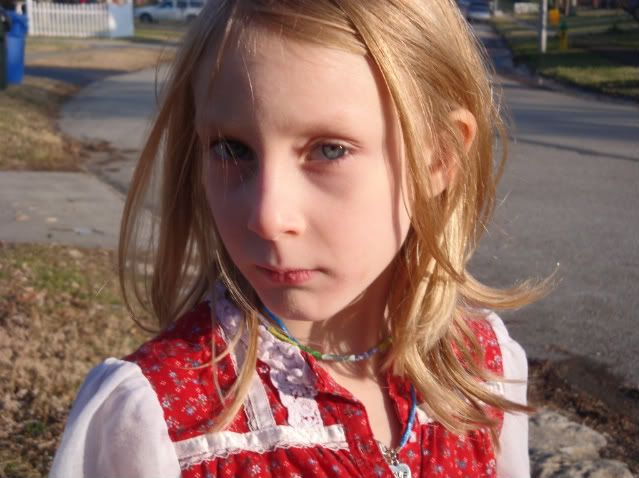 This is my neighbor, Aoife. She thought it was a little weird that I asked to take her picture but she was a good sport about it. Her hair is the same color as the grass.
At this rate it's not going to be 365 for me, more like 1365.