That is weird about the faces being reversed.
OK. I have resisted saying this for as long as I can. I know this is going to make me look lame. You all can feel free to roll your eyes at me, I deserve it.
BUT I HAVE TO SAY IT!
This graphic reminds me of a poster I entered in the HBO contest last year! There, I said it! Whew, that felt good.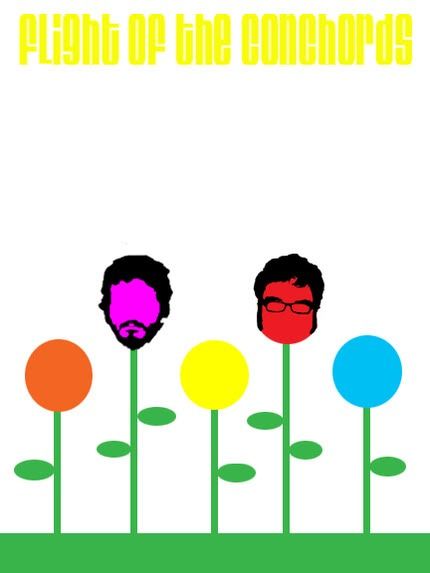 I made this over a year ago so now the composition aggravates me a little bit - the green at the bottom should be bigger and so should the text at the top, just for starters. But never mind all that. I don't actually think the person who designed this shirt ripped me off. I swear I'm not that self-absorbed, lol. It's a heck of a coincidence though!
I'm sorry. Carry on. Ignore me.