hellomyfriend wrote:
Yeah Jem definitely looks at Bret that way more frequently than the reverse. When Bret's amused by Jemaine, he tends to laugh without looking at him, but Jem always gazes fondly at Bret with a big smile.
Yis I believe this to be fact. Jem looks at Bret alot when they are playing too. Jem seems big on the eye contact thing whereas Bret's more oblivious like me.
This is the look of love that Bret gave me - I swear it chicas!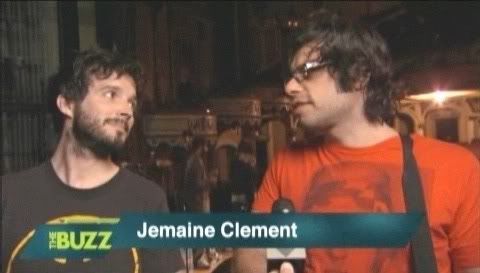 When I saw him giving that look to others I realized I wasn't special.