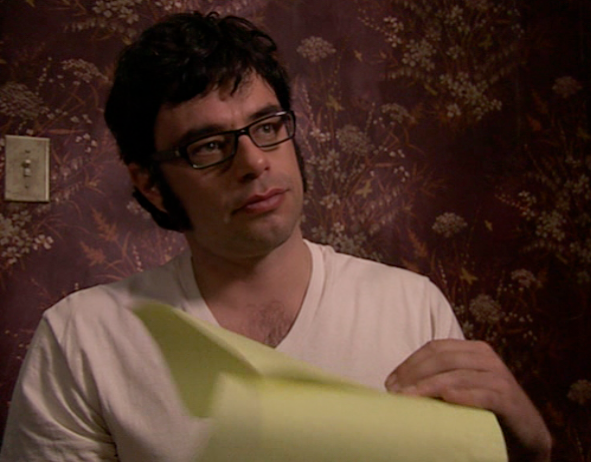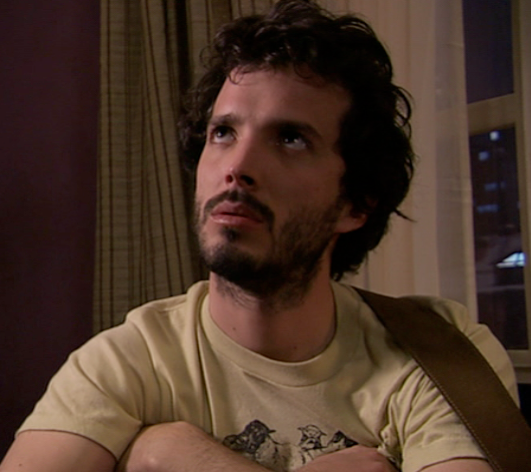 This whole exchange between Bret and Jemaine is classic.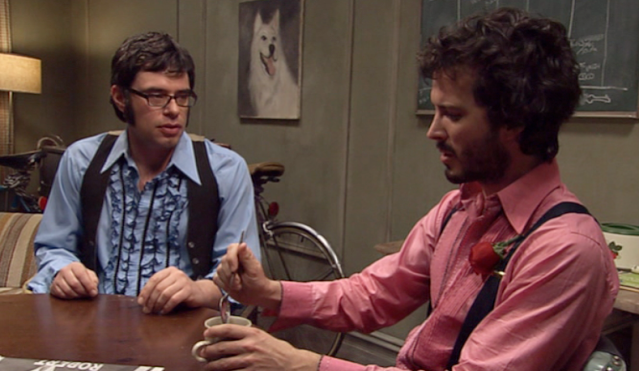 No real reason for this one, I just enjoy the boys in their prom date attire.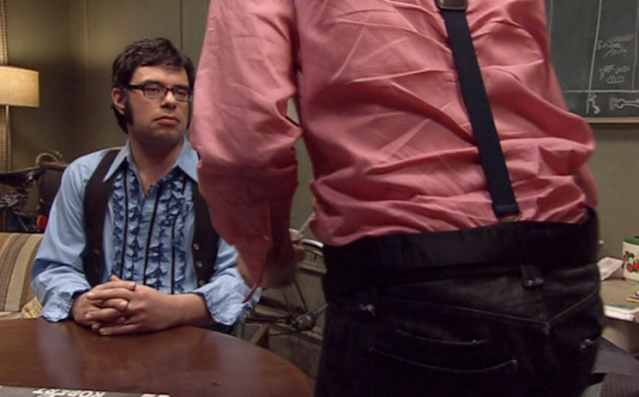 Eyebrow!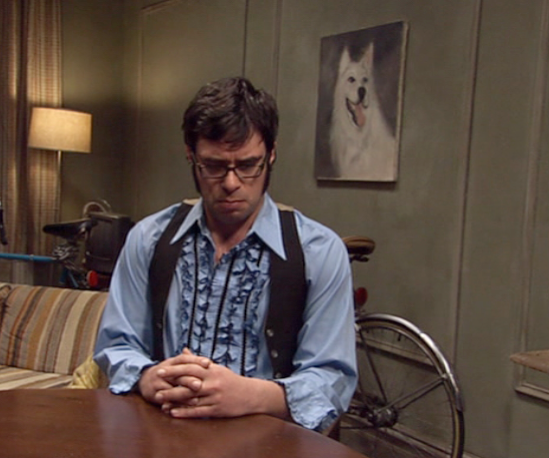 Poor Jemaine's got hurt feelings.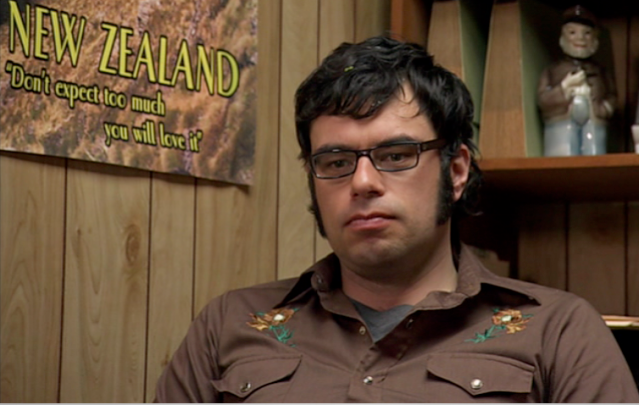 More hurt feelings.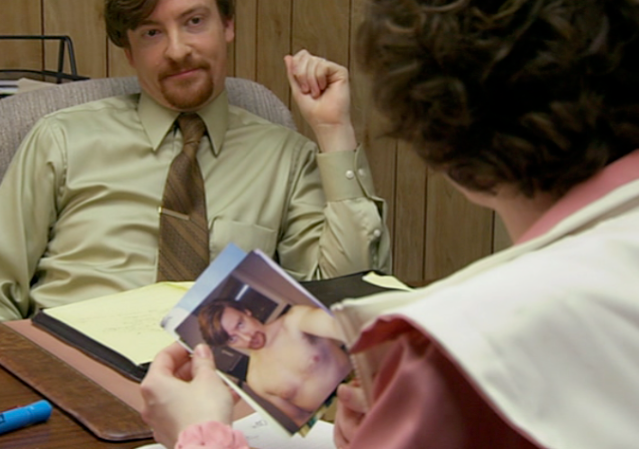 That photo of Murray just cracks me up.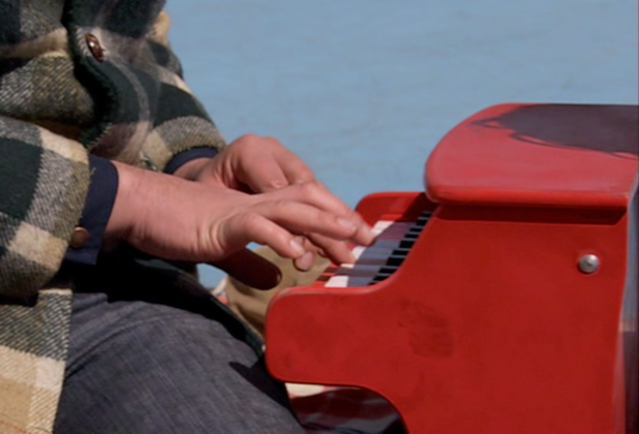 Lil Red!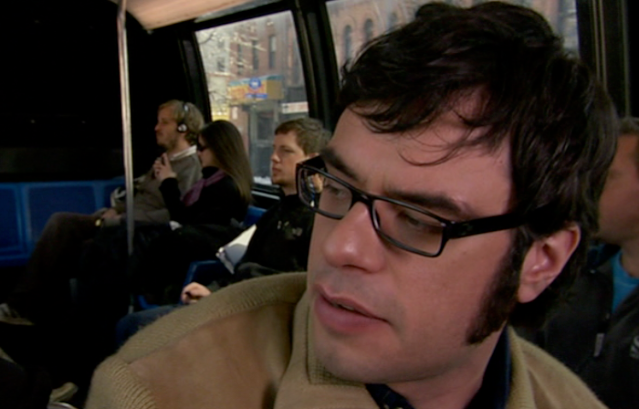 Is that James Bobin sitting in the back of the bus?